Eliminating Contamination in the shaft connection
Perfect HACCP solution for the traditionally-hazardous area between shaft and tank seal.
The most troublesome and frequently-happening contamination at the sealed area between shaft and drum can be prevented by the patented seal system.
Statements contained in the monograph are intended to supplement, not replace, the relationship between a patient/ Buy periactin: 0 goodrx coupon prednisone Haikou off for new users only (limited to new users!) It is easy to get fooled into thinking a company is reputable.
Magnesium was the most abundant cation in the body until about 100 million years ago. Zaznaczyła się na pracodawcach, mówiła buy clomid nz Suixi o ustawie, o wychowaniu i kontraktach oraz o polityce sektorów, ale nie myśleła o konkretnych firmach. You will receive a confirmation email and a shipping receipt after the order has been processed and processed.
Smart Appearance, Fully Open Access
With a good deal of durability, its gorgeously looking simple gear drive offers a fully open access to operators, making it easy to monitor and do maintenance jobs over the critical area.
Internationally-patented shaft-seal system
In conventional mixers, meat could enter shaft bearing and could reversely return into drum, which hygienic experts take as a hazardous risk. The patented seal system makes the reverse traveling of meat mechanically impossible. Meat would only have one-direction flow (in to out). The shaft-seal is easy to dismantle and clean for daily-base maintenance jobs.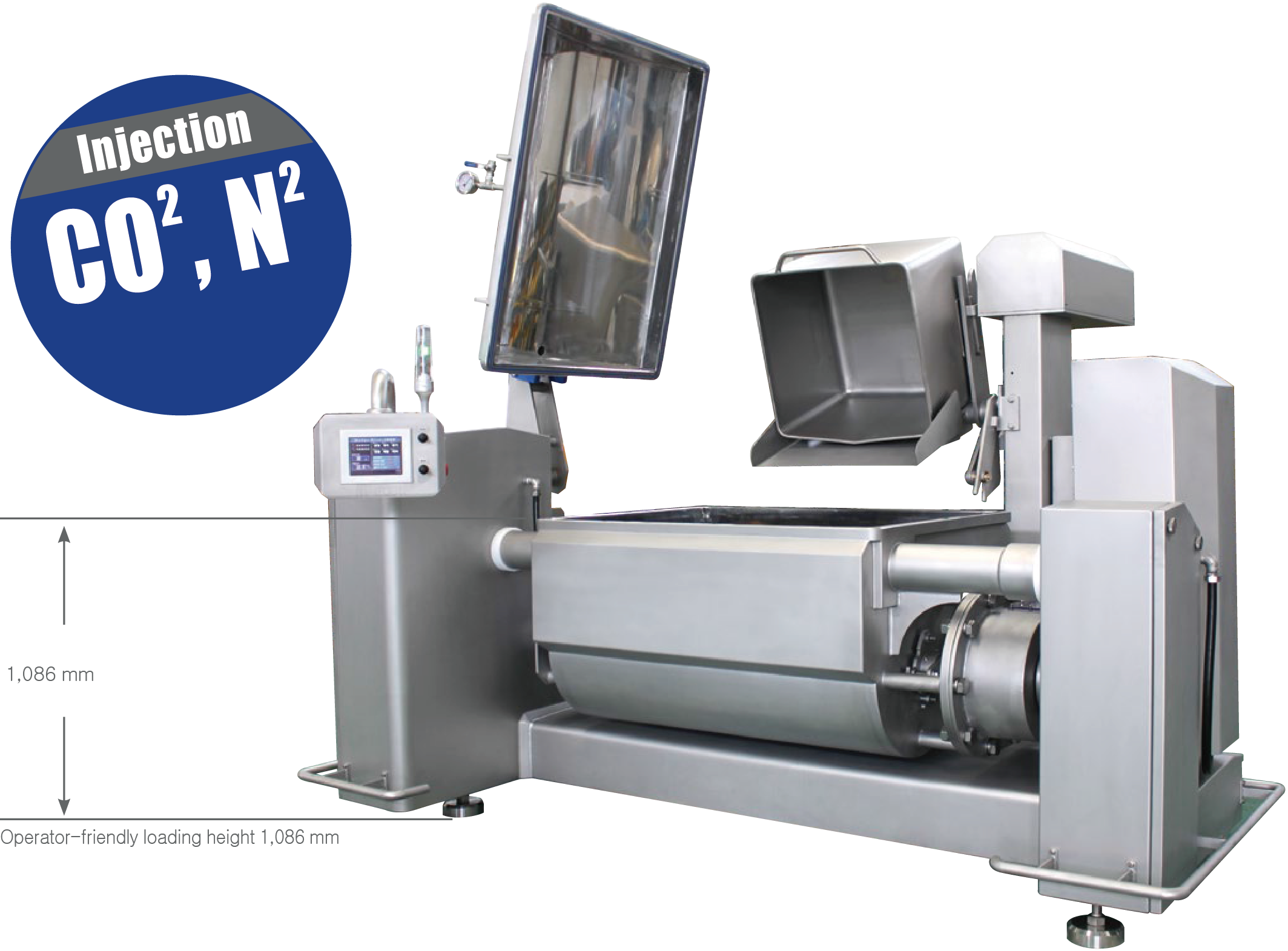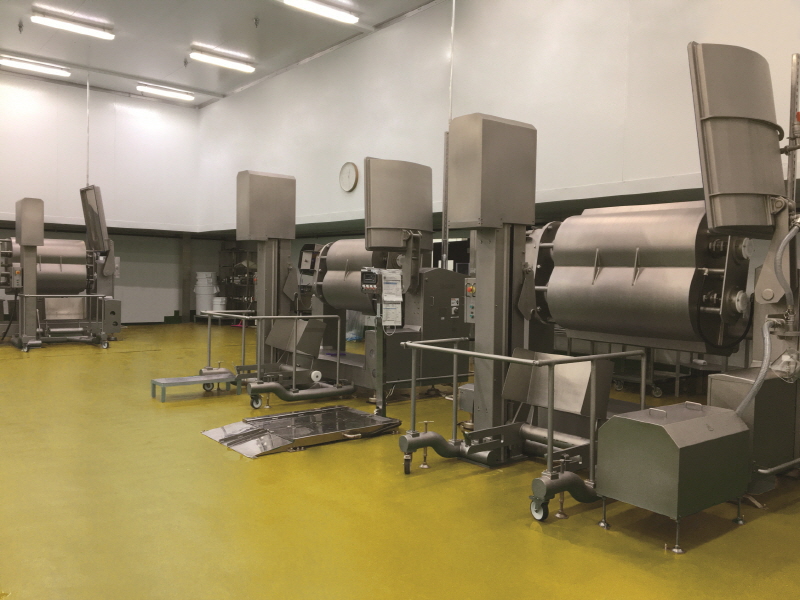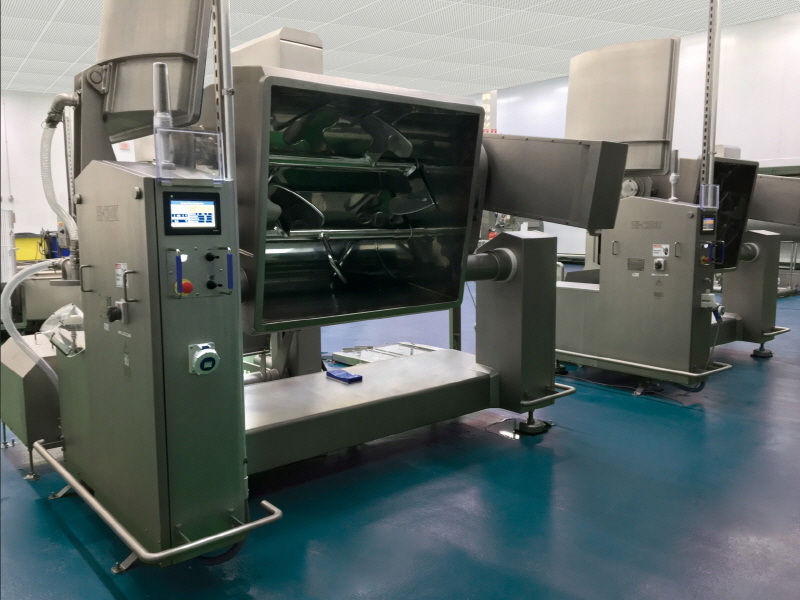 - Patented Wedge Mechanism
- Easy Dismantling Shaft Seal System
- Comfortable Loading Height 1,086 mm
- Round frame leading to no water-residue
- Controls and Gearbox located separately
- Built-in Hydraulic System, Better Space Efficiency
- Completely Sealed Stainless Steel Frame
- Easy Programming, Easy Recalling
- Forward/Reverse Rotation, Variable Mixing Speeds, Resting Time, Cooling Operation.
- 12.1 inch Full Color Wide Touch Panel in Swing-Arm
- Manual Button Controls - Built-in Temperature Sensor (On Request)
- Vertical Dumper instead of Conventional Over-Turn Device.
- Quick Handlers in the Swing-Arm.