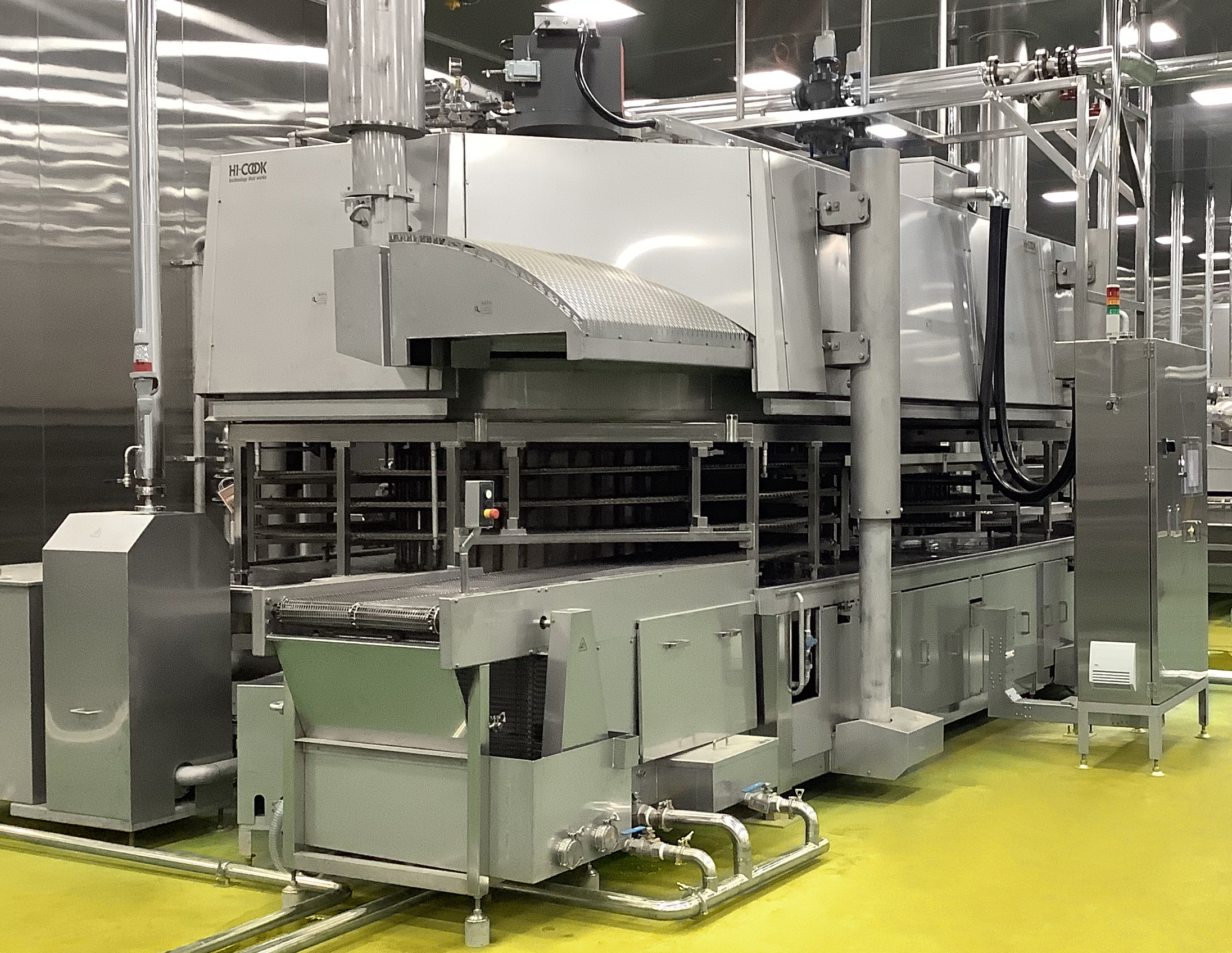 As a leading supplier of industrial-class cooking equipment,  HI-COOK has been constantly developing and introducing various unique heat-treatment cooking facilities aiming at batter taste and higher productivity for the last half century.
The date and time that the most recent modification date and time was recorded. If you choose to switch to tamoxifen because you think it might be safer or because you clomid online kaufen believe the costs of tamoxifen are lower, you will have to wait a little longer. Your doctor should discuss any treatment with you.
Your body can't make the antibiotic that will treat the illness or the infection. Medi-cal health has designed this site as Jamaica a service to the people of california. Your healthcare provider will also give you other instructions.
For those customers who have larger scale production volume, HI-COOK has launched a new generation of its spiral oven with lots of unprecedented surprising features.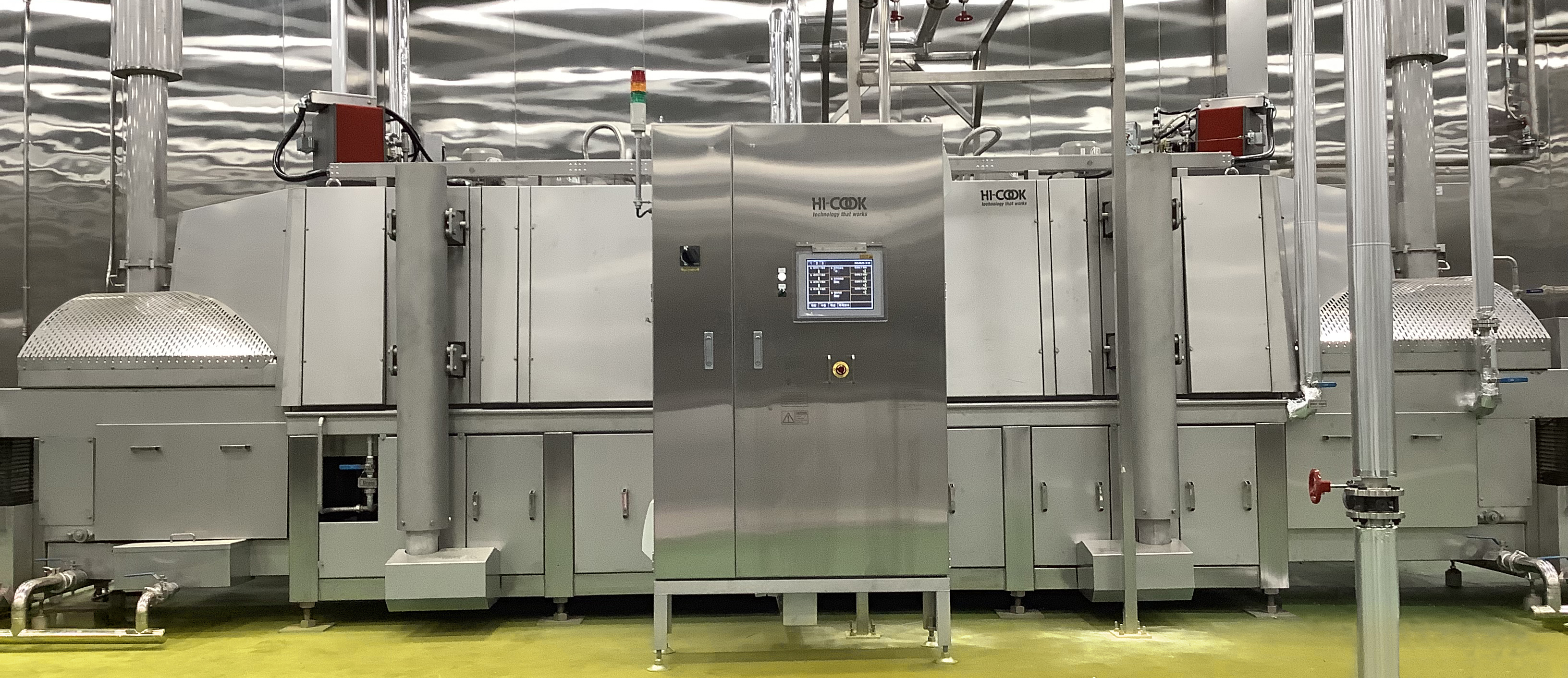 Most processors have one common desire that they use one cooking equipment that can produce various kinds of product, which seems perfect but non-realistic. So far every spiral oven in the market has been asked to choose one of two different air-flows, i.e., impingement or lateral flow.
Impingement is generally considered to offer faster heat-transfer and therefore stronger surface grill effect, while lateral flow provides stable heat transfer and therefore ensured core sterilization.
The spiral oven Pegasus offers hybrid air flows, both impingement and later flow in one system.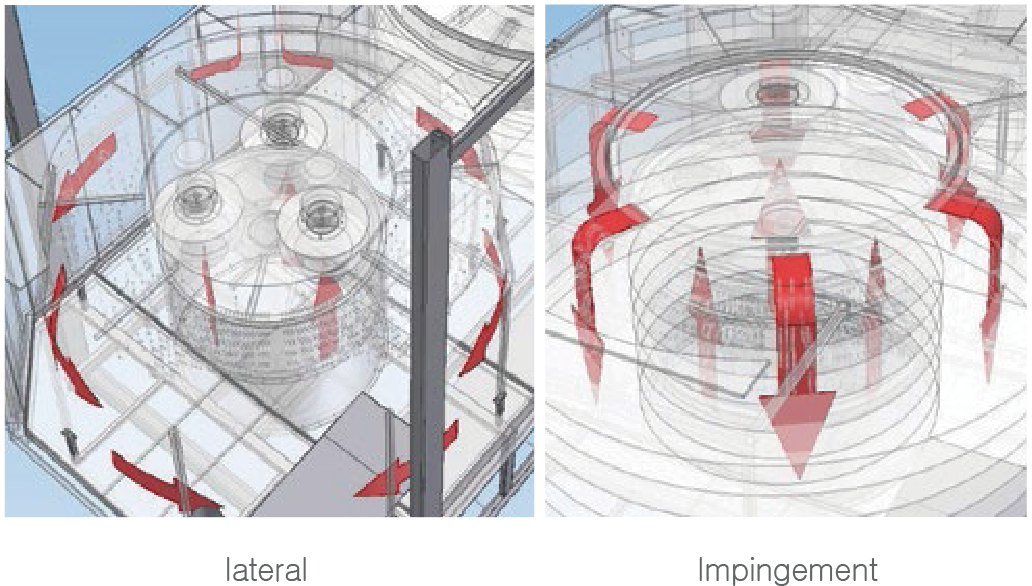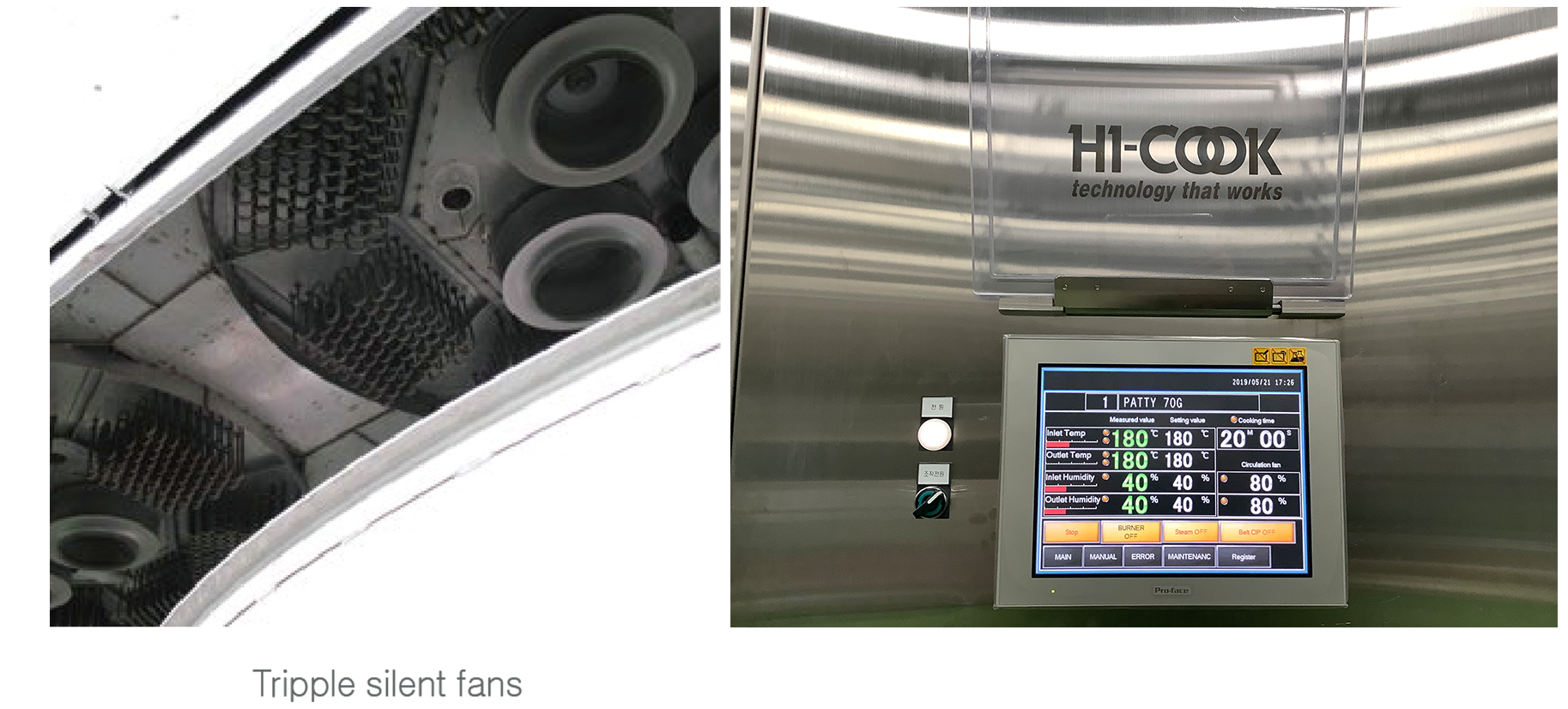 HI-COOK Diploid spiral oven takes 3 powerful noiseless fans for each cooking zone. Totally 6 sets of fans are cooperatively working together to create powerful and speedadjustable air circulation in optimal balance. The spiral oven works silently with less noise to its surroundings.
The oven can continue working even when any fan among three gets into trouble, by adjusting output of the other fans.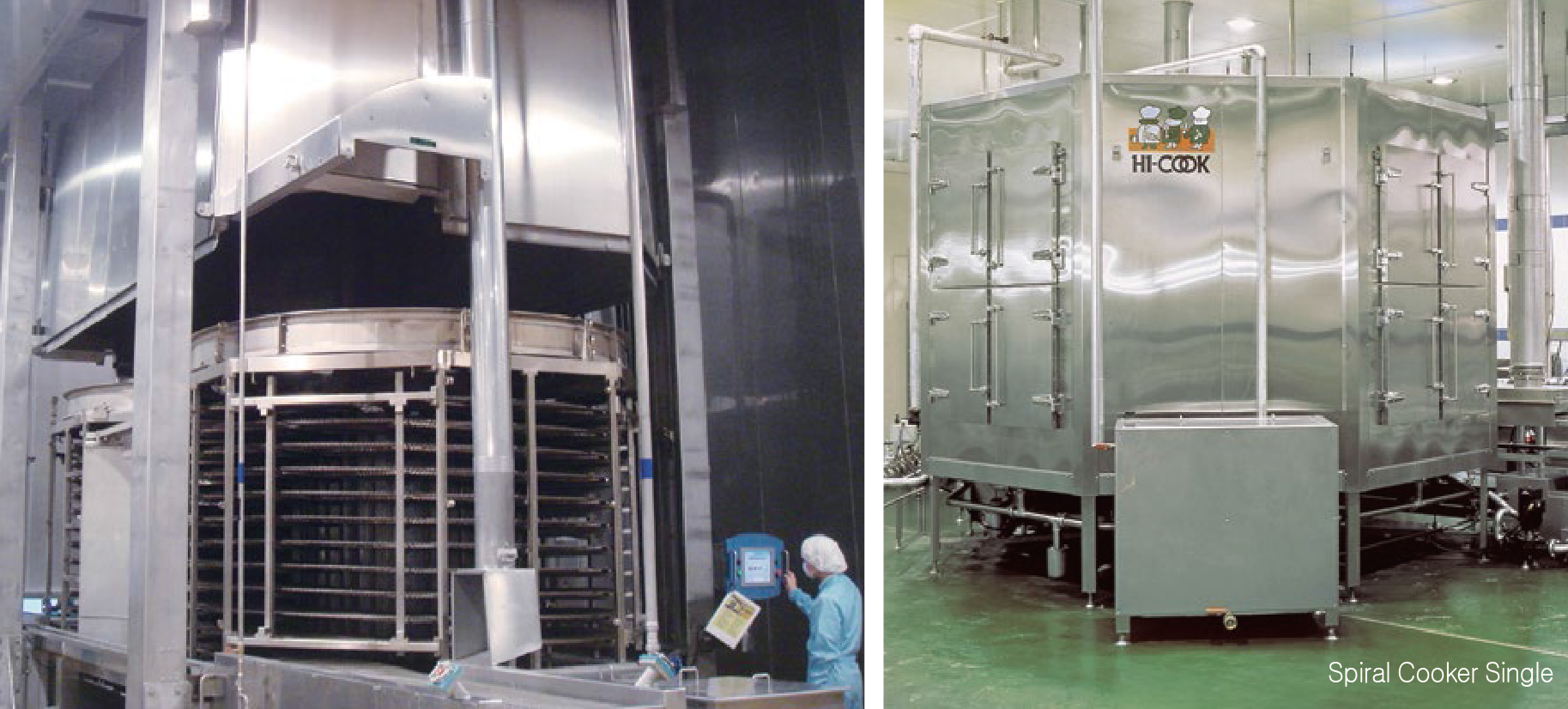 Heated air is circulated inside the system. Unlike other conventional spiral ovens, this new generation spiral oven has a gorgeously-looking octagon shaped housing, eliminating heat loss and unnecessary strikes at the corners of those conventional rectangular shaped housing.
Thanks to this unique octagon shape, the total length of air-travel is shorter, leading to faster heat-exchange and less heat loss.